New Items
For the kiddos that love to rock out with an air guitar and make TikTok dances. Check out our Future Choreographer and Future Musician Tees!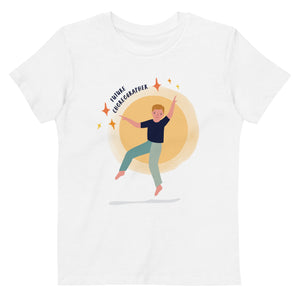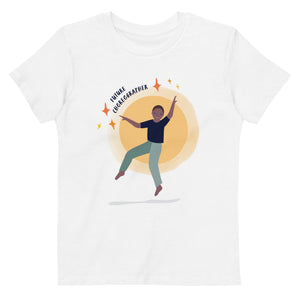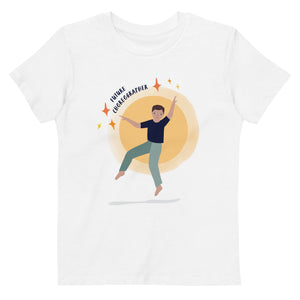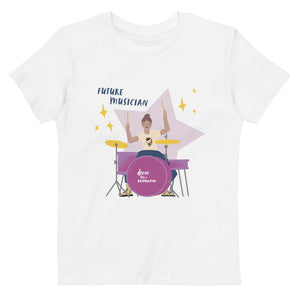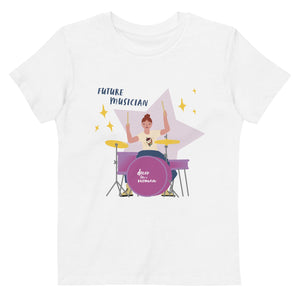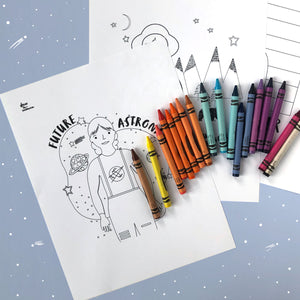 Why we play dress up
Being able to imagine career possibilities as a child is an important part of growth. With a lack of career driven examples out there for girls, Dress Like a Woman was created as a way for those dreams to come to life and be more accessible. Our mission is to inspire the next generation of leaders.